Law Office of William H. Lawson
Attorney William H. Lawson, a Christian Injury Attorney in Honolulu, Hawai'i, is a personal injury lawyer in the state of HI and has been for over 30 years.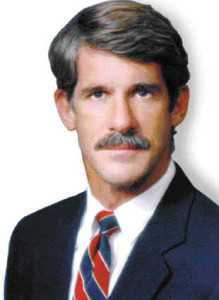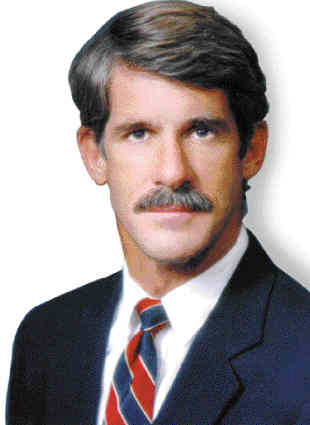 Attorney William H. Lawson is a 1977 graduate of Stanford Law School at Stanford University in Palo Alto, California. For more than 30 years he has represented and continues to represent people and the families of people who have been seriously injured in an accident which has some connection to Hawaii (eg. one or more of the parties is based in Hawai'i, the accident occurred in Hawaii or one or more of the parties does business in HI).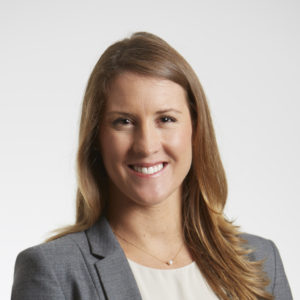 Amy Lawson Woodward is an associate at the Law Offices of William H. Lawson, concentrating her practice in the area of plaintiff's personal injury litigation.  Prior to joining our firm in 2016, Ms. Woodward practiced law for 2 years at Carlsmith Ball LLP, in the firm's Honolulu office.  At Carlsmith Ball, among other things, Ms. Woodward assisted a team of lawyers that handled personal injury matters for one of the firm's largest national clients.  Prior to Carlsmith Ball, she was a judicial extern at the Hawaii Supreme Court, the United States District Court in San Diego and the United States Circuit Court, Ninth Circuit.  Ms. Woodward received her J.D. degree from the University of San Diego School of Law, where she was in a member of the Order of the Coif.
As attorneys in the 50th state, the attorneys of the Law Office of William H. Lawson have worked with both local and mainland firms as co-counsel. We have worked side-by-side with other firms and also in a supervisory capacity using our many years of experience to guide our clients to the appropriate resources. We have used arbitration, mediation and litigation – each at its proper time. Our law firm provides legal services in each area of need for a particular case – sometimes by bringing in other lawyers and law firms to assist us on the claims. Over the years we have provided the individual communications and responsive contact that assures a client of personal attention while still providing high quality legal services even in complex and difficult cases.
As personal injury attorneys in Honolulu, Hawai'i we handle car accidents (MVAs- motor vehicle accidents – trucks, buses, motorcycles, mopeds, etc); pedestrian accidents; construction accidents; serious falls; certain premises liability accidents; accidents resulting from defective products (dangerous products liability claims); boating and maritime accidents (accidents in the ocean or at sea); claims against insurance companies and other claims. Although there is no certification for specialization as a trial lawyer under Hawaii law, our law practice has strongly emphasized trial related work since our inception.
If you or a loved one has been seriously injured, Get a Free Initial Consultation Now! Contact Hawaii Injury Lawyer | Attorney- Christian for a Free Evaluation of your case.
Representative Practice areas:
Personal injury and Tort Law
Car Accidents and other Motor Vehicle Accidents
Products Liability
Premises Liability
Insurance Disputes
Admiralty
Professional Malpractice (medical malpractice)
Civil litigation
Alternative Dispute Resolution
We do not publish a list of representative clients due to privacy concerns. Although we are located in Hawaii, we have assisted on Hawaii matters for clients and co-counsel from all over the United States and many parts of the world. We have represented residents of: Arizona, Arkansas, California, Colorado, Connecticut, Florida, Georgia, Hawaii, Idaho, Illinois, Kansas, Kentucky, Maine, Maryland, Massachusetts, Mississippi, Missouri, Nevada, New Hampshire, New Mexico, New York, Oregon, Montana, Pennsylvania, South Carolina, Tennessee, Texas, Utah, Vermont, Virginia, Washington, West Virginia & Wisconsin as well as Argentina, Australia, Brazil, Canada, Guam, Micronesia & the Phillipines.
Firm References:
American Savings Bank and First Hawaiian Bank